A Novel of Ireland
3 Results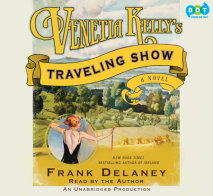 "She sprang from the womb and waved to the crowd. Then smiled and took a bow." And so we first meet Venetia Kelly, the beguiling actress at the center of this new, spellbinding, and epic novel by Frank Delaney, the bestselling author of...
List Price: $95
ISBN: 9780307714596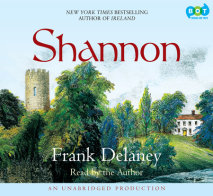 In the summer of 1922, Robert Shannon, a young American hero of the Great War, lands in Ireland. A Marine chaplain, he was present at the frightful Battle of Belleau Wood, and he still suffers from shell shock. His mentor hopes that a journey Robert ...
List Price: $95
ISBN: 9781415959176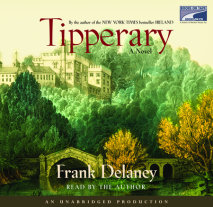 Born into a respected Irish-Anglo family in 1860, Charles O'Brien loves his native land and its long-suffering but irrepressible people. As a healer, he travels the countryside dispensing traditional cures while soaking up stories and legends o...
List Price: $95
ISBN: 9781415940112