Millennium Series
5 Results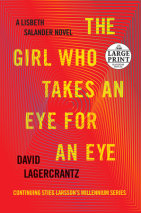 INSTANT NEW YORK TIMES BEST SELLER Lisbeth Salander is back with a vengeance. The series that began with The Girl with the Dragon Tattoo continues as brilliant hacker Lisbeth Salander teams up with journalist Mikael Blom...
List Price: $45
ISBN: 9781524708993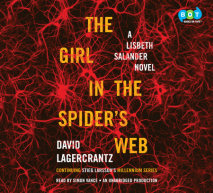 Lisbeth Salander and Mikael Blomkvist return   She is the girl with the dragon tattoo—a genius hacker and uncompromising misfit. He is a crusading journalist whose championing of the truth often brings him to the brink of prosecution. Late...
List Price: $95
ISBN: 9780553550726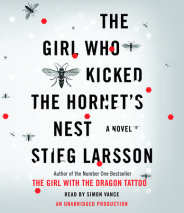 Lisbeth Salander—the heart of Larsson's two previous novels—lies in critical condition, a bullet wound to her head, in the intensive care unit of a Swedish city hospital. She's fighting for her life in more ways than one: if a...
List Price: $95
ISBN: 9780307735027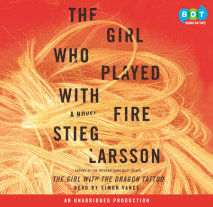 Mikael Blomkvist, crusading journalist and publisher of the magazine Millennium, has decided to run a story that will expose an extensive sex trafficking operation between Eastern Europe and Sweden, implicating well-known and highly placed members of...
List Price: $95
ISBN: 9781415964385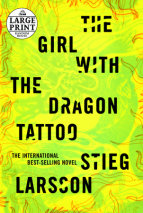 Murder mystery, family saga, love story, and financial intrigue combine into one satisfyingly complex and entertainingly atmospheric novel, the first in Stieg Larsson's thrilling Millenium series featuring Lisbeth Salander.Harriet Vanger, a scion o...
List Price: $95
ISBN: 9781415957806