A Malko Linge Novel
4 Results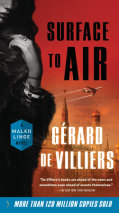 Malko Linge is assigned to tail a novice terrorist who has a plot to blow up Air Force One—and the weapons to make it happen.In New Jersey, Parviz Amritzar is mourning for his family—killed by a U.S. airstrike back in Pakistan—and v...
List Price: $76
ISBN: 9780804190565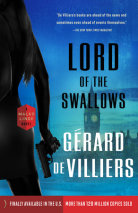 A sexy, high-stakes thriller in which Malko Linge must choose between his sense of duty and his sense of honor.  At a benefit dinner in Monaco, Austrian playboy and CIA freelancer Malko Linge meets an intriguing woman, Zhanna Khrenkov, who has a...
List Price: $76
ISBN: 9780804190541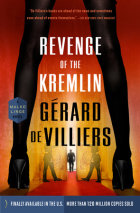 In this gripping, tightly plotted tale of espionage, Malko Linge investigates the suspicious death of a Russian oligarch in London.   Boris Berezovsky is living in exile in London to avoid the wrath of Vladimir Putin. One morning, the unlucky ol...
List Price: $76
ISBN: 9780804190527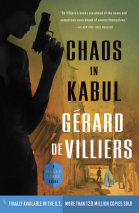 As U.S. troops prepare to withdraw from Afghanistan, and the Taliban is poised to take over, the CIA calls upon the Austrian aristocrat Malko Linge to execute a dangerous and delicate plan to restore stability to the region.On the ground in Kabul, Ma...
List Price: $76
ISBN: 9780804190503