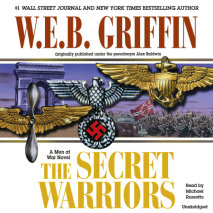 2nd in the Men at War seriesGriffin's millions of fans cheered the rediscovery of THE LAST HEROES, the first volume of Men at War, his saga of the OSS during World War II. It is 1942 when THE SECRET WARRIORS begins. In Washington, D.C., the OSS, unde...
List Price: $95
ISBN: 9780307943606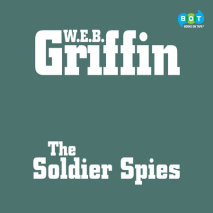 (3rd in Men at War series)November 1942. War is raging in Europe. The invasion of North Africa has begun. In Washington, OSS chief William J. Donovan finds himself fighting a rear-guard battle against rival intelligence chiefs back home. In Morocco,...
List Price: $95
ISBN: 9780307943613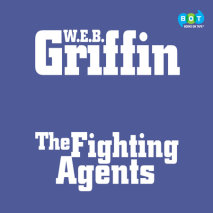 In the Philippines, a ragtag American guerrilla army battles the Japanese, under a most unusual commander. In Budapest, an agent must keep two key prisoners from being interrogated by the Gestapo, his only choices being to rescue them - or kill them....
List Price: $95
ISBN: 9780307943620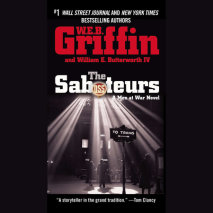 The welcome, all-new return of Griffin's New York Times-bestselling series about the OSS in World War II.

Abridged CDs - 8 CDs, 9 hours
List Price: $66.50
ISBN: 9781101976005