Star Wars: The High Republic
4 Results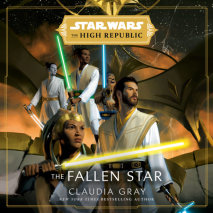 NEW YORK TIMES BESTSELLER • In this gripping sequel to Star Wars: The Rising Storm, the light of the Jedi faces its darkest hour.Time and again, the vicious raiders known as the Nihil have sought to bring the golden age of the High Republic to a...
List Price: $95
ISBN: 9780593558188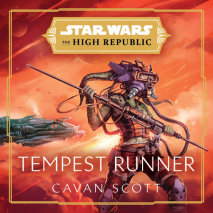 In this Star Wars audio original, delve into the cutthroat world of one of the High Republic's greatest foes, the merciless Lourna Dee.   The Nihil storm has raged through the galaxy, leaving chaos and grief in its wake. Few of its raiders...
List Price: $57
ISBN: 9780593455876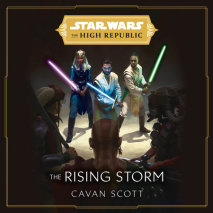 NEW YORK TIMES BESTSELLER • The heroes of the High Republic era return to face a shattered peace and a fearsome foe, following the dramatic events of Light of the Jedi.In the wake of the hyperspace disaster and the heroism of the Jedi, the Repub...
List Price: $95
ISBN: 9780593396834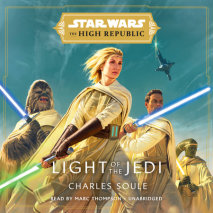 #1 NEW YORK TIMES BESTSELLER • Long before the First Order, before the Empire, before even The Phantom Menace . . . Jedi lit the way for the galaxy in The High RepublicIt is a golden age. Intrepid hyperspace scouts expand the reach of the R...
List Price: $45
ISBN: 9780593215494