Last Chance Rescue
3 Results
Passion is their most dangerous moveNever say die McKenna Sloan saved Lucas Kane's life and then vanished. Lucas moved mountains trying to find her again, and finally McKenna relented—for one fleeting night. The truth is, McKenna&rsq...
List Price: $76
ISBN: 9780307735300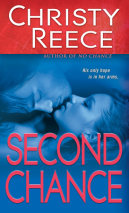 SOMEONE TO WATCH OVER ME Working for Last Chance Rescue, Cole Mathison has been to hell and back. But being responsible for the death of an innocent man is a hell like no other. Longing for redemption, Cole finds himself embroiled in the mysteri...
List Price: $76
ISBN: 9780307735348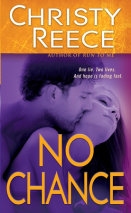 DO OR DIE Skylar James told a lie to the man she married, and eight years later she still bitterly regrets the deception. Unknown to Skylar, her husband, Gabe Maddox, now lives in the dangerous shadows of elite operatives who rescue victims. Whe...
List Price: $95
ISBN: 9780307735324