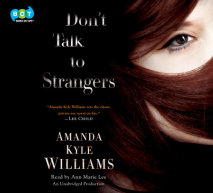 "An explosive read . . . Amanda Kyle Williams sets the classic private eye novel on fire."—#1 New York Times bestselling author Lee ChildHailed by The Atlanta Journal-Constitution as "one of the most addictive new se...
List Price: $95
ISBN: 9780307966933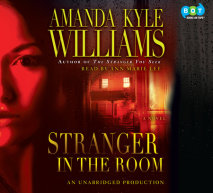 Fresh from her debut, The Stranger You Seek—which Publishers Weekly called "an explosive, unpredictable, and psychologically complex thriller that turns crime fiction clichés inside out"—Amanda Kyle Williams delivers a ...
List Price: $95
ISBN: 9780307966902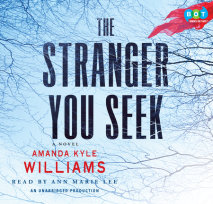 The papers have called me a monster. You've either concluded that I am a braggart as well as a sadist or that I have a deep and driving need to be caught and punished.     In the sweltering heat of an Atlanta summer, a kille...
List Price: $95
ISBN: 9780307966872