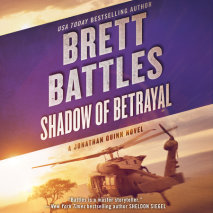 The meeting place was carefully chosen: an abandoned church in rural Ireland just after dark. For Jonathan Quinn—a freelance operative and professional "cleaner"—the job was only to observe. If his cleanup skills were needed, ...
List Price: $95
ISBN: 9780307577702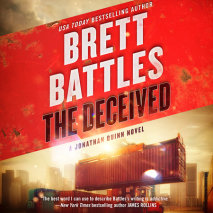 "Unputdownable."* "Brilliant and heart-pounding."** "A tightly written page-turner."*** Brett Battles won rave reviews for his debut novel, The Cleaner, which introduced hero Jonathan Quinn. A freelance operative...
List Price: $95
ISBN: 9781415954997
Meet Jonathan Quinn: a freelance operative with a take-no-prisoners style and the heart of a loner. His job? Professional "cleaner." Nothing too violent, just disposing of bodies. But in Brett Battles's electrifying debut novel...
List Price: $95
ISBN: 9781415941324