Isabel Dalhousie Series
3 Results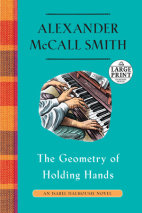 Isabel finds herself entangled in some tricky familial and financial situations that will require all of her kindness, charm, and philosophical expertise to navigate. Just when Isabel and Jamie finally seem to have some time to connect and unwin...
List Price: $29
ISBN: 9780593212479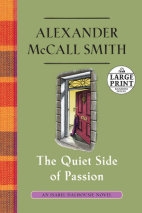 Isabel finds herself grappling with ethically-complex matters of the heart as she tries to juggle her responsibilities to friends, family, and the philosophical community. With two small boys to raise, a mountain of articles to edit for the Review of...
List Price: $28
ISBN: 9780525639213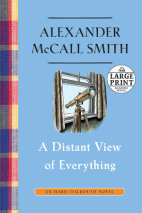 When a matchmaker begins to question her latest match, Isabel Dalhousie is called upon to help. A new baby brings an abundance of joy to Isabel and her husband, Jamie—but almost-four-year-old Charlie is none too keen on his newborn brother...
List Price: $28
ISBN: 9781524780159