Hogarth Shakespeare
6 Results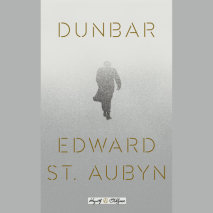 A reimagining of one of Shakespeare's most well-read tragedies, by the contemporary, critically acclaimed master of domestic dramaHenry Dunbar, the once all-powerful head of a global media corporation, is not having a good day. In his dotage he hands...
List Price: $76
ISBN: 9780525495468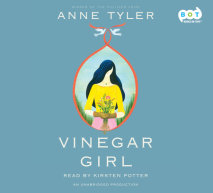 Pulitzer Prize winner and American master Anne Tyler brings us an inspired, witty and irresistible contemporary take on one of Shakespeare's most beloved comedies. Kate Battista feels stuck. How did she end up running house and home for he...
List Price: $66.50
ISBN: 9780451483973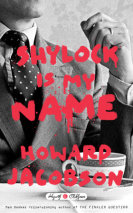 Man Booker Prize-winner Howard Jacobson brings his singular brilliance to this modern re-imagining of one of Shakespeare's most unforgettable characters: Shylock  Winter, a cemetery, Shylock. In this provocative and profound interpretation...
List Price: $66.50
ISBN: 9780147526960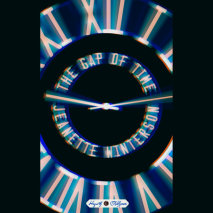 The Winter's Tale is one of Shakespeare's "late plays." It tells the story of a king whose jealousy results in the banishment of his baby daughter and the death of his beautiful wife. His daughter is found and brought up by a ...
List Price: $76
ISBN: 9780147522078