The High Druid of Shannara
3 Results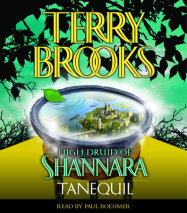 Dark magic has opened a gateway to the Forbidding and trapped within it Grianne Ohmsford, rightful High Druid of Shannara. Rescuing Grianne will be merely the beginning of the effort to return the Four Lands to some semblance of peace. Only her young...
List Price: $91.20
ISBN: 9780739353554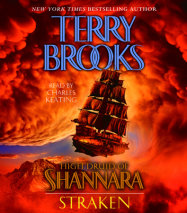 The High Druid of Shannara trilogy draws to a thrilling close as a young hero nears completion of his trial by fire, a banished ruler fights for her life in a wilderness of dread, and forces of darkness and light square off in a battle unto death f...
List Price: $94.10
ISBN: 9780739353080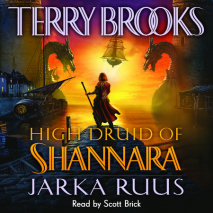 The legendary, bestselling fantasy saga that had millions spellbound now begins its newest chapter with Jarka Ruus—the captivating first book in the brand-new series. Twenty years have passed since Grianne Ohmsford denounced her former life as ...
List Price: $95
ISBN: 9780739345603