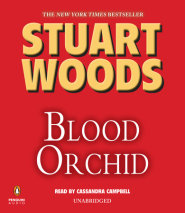 Blood Orchid is the third adventure of one of Stuart Woods's most engaging characters, Chief of Police Holly Barker. This time out, Holly is trying to get her life back together after the shattering loss of her fiancé. With the help of he...
List Price: $76
ISBN: 9780735209497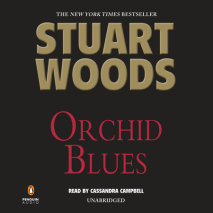 Now the bestselling author brings back his small-town chief of police—and her extraordinary Doberman, Daisy—for another exhilarating adventure. . . .When Holly's wedding festivities are shattered by a brutal robbery, she vows to fin...
List Price: $66.50
ISBN: 9780735209510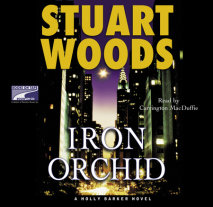 When his plane exploded off the coast of Maine, authorities thought they had seen the last of Teddy Fay—the ex-CIA tech wizard who kills his political targets for sport. But now they've found irrefutable evidence that he is alive and up t...
List Price: $66.50
ISBN: 9780307876393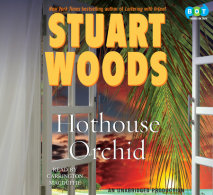 After years on the trail of an internationally wanted terrorist, the CIA thinks Special Agent Holly Baker might need a long vacation. So Holly returns to her hometown of Orchid Beach, Florida, where she had been a police chief for many years. With it...
List Price: $66.50
ISBN: 9780307577764