Gentleman Bastards
3 Results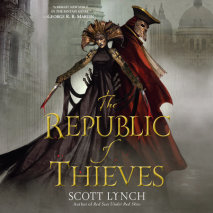 NEW YORK TIMES BESTSELLER • "A bright new voice in the fantasy genre" (George R. R. Martin), acclaimed author Scott Lynch continues to astound and entertain with his thrillingly inventive, wickedly funny, suspense-filled adventures f...
List Price: $95
ISBN: 9780593163412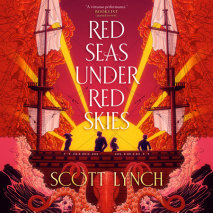 In his highly acclaimed debut, The Lies of Locke Lamora, Scott Lynch took us on an adrenaline-fueled adventure with a band of daring thieves led by con artist extraordinaire Locke Lamora. Now Lynch brings back his outrageous hero for a caper so dea...
List Price: $95
ISBN: 9780593163436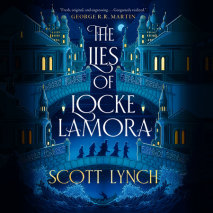 "Remarkable . . . Scott Lynch's first novel, The Lies of Locke Lamora, exports the suspense and wit of a cleverly constructed crime caper into an exotic realm of fantasy, and the result is engagingly entertaining."—The Times (...
List Price: $95
ISBN: 9780593163399