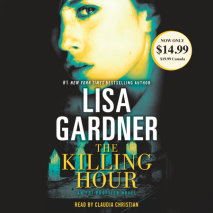 Each time he struck, he took two victims. Day after day, he waited for the first body to be discovered--a body containing all the clues the investigators needed to find the second victim, who waited...prey to a slow but certain death. The clock ...
List Price: $83.60
ISBN: 9780739329795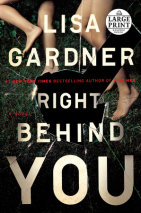 THE #1 NEW YORK TIMES BESTSELLER!Lisa Gardner's latest thriller following her runaway hit Find Her takes her wildly popular brand of suspense to new heights.Eight years ago, Sharlah May Nash's older brother beat their drunken fat...
List Price: $27
ISBN: 9781524756147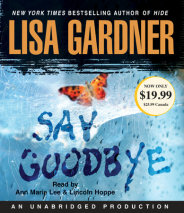 Lisa Gardner, the New York Times bestselling author, draws us into the venomous mind games of her most terrifying killer yet.Come into my parlor . . .For Kimberly Quincy, FBI Special Agent, it all starts with a pregnant hooker. The story Delilah Rose...
List Price: $85.50
ISBN: 9781415943830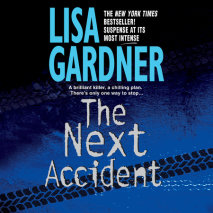 New York Times bestselling author Lisa Gardner is at the top of her form as she takes us on a desperate manhunt for a killer who preys upon his victims' minds—just before he claims their lives. What do you do when a killer targets the...
List Price: $85.50
ISBN: 9781415950357