The Defenders of Shannara
3 Results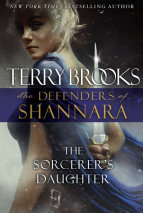 The world of Shannara is brimming with untold stories and unexplored territory. Now bestselling author Terry Brooks breaks new ground with a standalone adventure that's sure to thrill veteran readers and recent converts alike.The mysterious, ma...
List Price: $95
ISBN: 9780804190749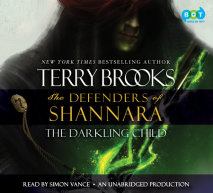 From New York Times bestselling author Terry Brooks comes a thrilling stand-alone novel in his legendary Shannara series—the perfect place for new readers to begin.After taking up his enchanted sword against the dark sorcerer Arcannen, Paxon Le...
List Price: $95
ISBN: 9780804190701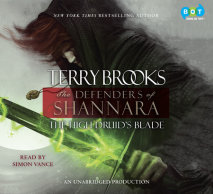 NEW YORK TIMES BESTSELLERLegend has it that Paxon Leah is descended from the royals and warriors who once ruled the Highlands and waged war with magical weapons. But those kings, queens, and heroes are long gone, and there is nothing enchanted about ...
List Price: $95
ISBN: 9780804190664