Dirk Pitt Adventures
4 Results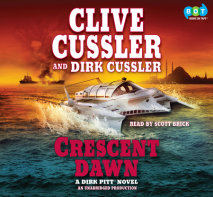 In A.D. 327, a Roman galley with an extraordinary cargo barely escapes a pirate attack. In 1916, a British warship mysteriously explodes in the middle of the North Sea. In the present day, a cluster of important mosques in Turkey and Egypt are wracke...
List Price: $95
ISBN: 9780307878212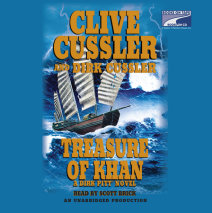 Clive Cussler's astonishing new Dirk Pitt® adventure.Black Wind continued Dirk Pitt's meteoric career with one of Cussler's most audacious, and well-received, novels yet: "Black Wind more than maintains the supercharged C...
List Price: $95
ISBN: 9780307876416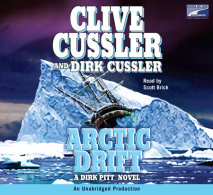 As with all Clive Cussler's dazzling Dirk Pitt novels, critics said Treasure of Khan "amazes, informs and entertains" (Publishers Weekly), "the action zipping along until a final powerhouse showdown" (Entertainment Weekl...
List Price: $47.50
ISBN: 9781101976678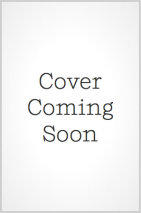 The Sicilian Project is the defense plan of the decade. It aims to create a network that frees us from foreign attack. But there's a catch. The plan requires byzanium, an extremely rare element, and the only byzanium in the world lies in the hold of ...
List Price: $99
ISBN: 9780736699037