Detective D. D. Warren
5 Results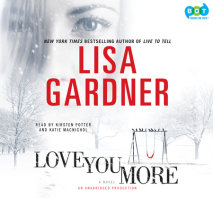 WHO DO YOU LOVE?   One question, a split-second decision, and Brian Darby lies dead on the kitchen floor. His wife, state police trooper Tessa Leoni, claims to have shot him in self-defense, and bears the bruises to back up her tale. For veteran...
List Price: $85.50
ISBN: 9780307877918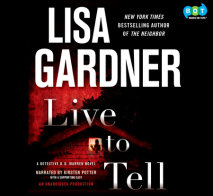 "A suspenseful roller-coaster ride."—Karin Slaughter • "Lisa Gardner always delivers heart-stopping suspense."—Harlan CobenHe knows everything about you—including the first place you'll hide.&...
List Price: $95
ISBN: 9780307713773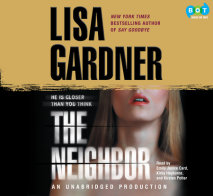 From a master of suspense comes a chilling novel that explores the dangers lurking closer than you think. Because even in the perfect family, you never know what is going on behind closed doors…. This is what happened… It was a case g...
List Price: $85.50
ISBN: 9781415963173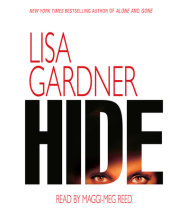 It was a case that haunts Bobby Dodge to this day–the case that nearly killed him and changed his life forever. Now, the gruesome discovery of six mummified corpses resurrects his worst nightmare: the return of a killer he thought dead and buri...
List Price: $85.50
ISBN: 9781415937198