Special Agent Ana Grey
3 Results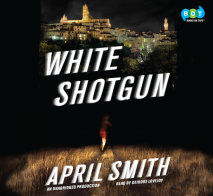 Special Agent Ana Grey—intense, unpredictable, brilliant—returns in an electrifying new novel of suspense.Even on leave from the FBI, Ana can't kick old habits: when she witnesses a drive-by shooting at an Italian restaurant in Lond...
List Price: $85.50
ISBN: 9780307917690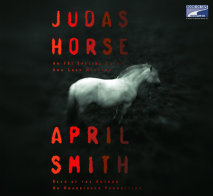 Maverick FBI Agent Ana Grey is back in a suspense-charged new novel, going undercover into the volatile core of a terrorist cell.Emotionally vulnerable after a shooting incident, Ana has just returned to the job when she learns that a fellow agent ha...
List Price: $95
ISBN: 9781415947975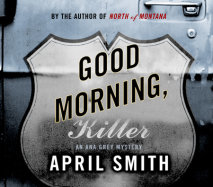 An electrifying new thriller that brings back the complex, strong-willed, often-maverick FBI agent—Ana Grey—whom we first met in the author's stunning debut novel, North of Montana.This time Special Agent Grey is working on a kidnap...
List Price: $85.50
ISBN: 9781415953372