Royal Thai Detective Novels
3 Results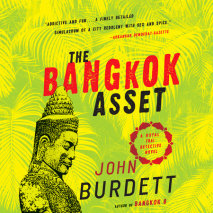 Sonchai Jitpleecheep—the brash and beguiling Royal Thai Police Force detective who has been our guide through John Burdett's five previous acclaimed Bangkok novels—is back. The former monk and devout Buddhist, forever battling to pr...
List Price: $95
ISBN: 9780593163597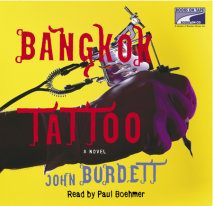 Detective Sonchai Jitpleecheep of the Royal Thai Police returns in his riveting and smokily atmospheric new thriller.A farang–a foreigner–has been murdered, his body horribly mutilated, at the Bangkok brothel co-owned by Sonchai's m...
List Price: $85.50
ISBN: 9781415950982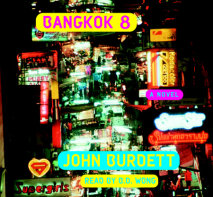 A thriller with attitude to spare, Bangkok 8 is a sexy, razor-edged, often darkly hilarious novel set in one of the world's most exotic cities.Witnessed by a throng of gaping spectators, a charismatic Marine sergeant is murdered under a Bangkok...
List Price: $85.50
ISBN: 9781415950999