Hopalong Cassidy
4 Results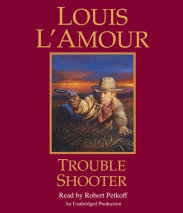 Hopalong Cassidy has received a message from the dead. When he answers an urgent appeal for help from fellow cowpuncher Pete Melford, Cassidy rides in only to discover that his old friend has been murdered and the livestock Pete left to his niece, Ci...
List Price: $30
ISBN: 9780449011690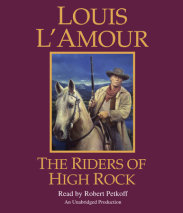 Louis L'Amour's classic novels of the West make for perfect Father's Day gifts!Hopalong rode into cattle country just east of the California line looking for his old friend Red Connors. He found Red holed up in a mountain cave with ...
List Price: $30
ISBN: 9780307970527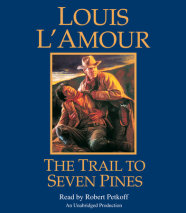 Hopalong rides into a firestorm of violence and betrayal. On the rain-drenched trail to the  lawless town of Seven Pines, Hopalong discovers two men—one dead, the other badly wounded. Returning with medical help, Hopalong fi...
List Price: $30
ISBN: 9780307969361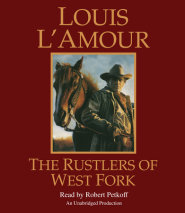 In this first of four classic frontier novels, Louis L'Amour adds his own special brand to the life and adventures of one of America's favorite fictional cowboys, Hopalong Cassidy. In The Rustlers of West Fork, the quick-thinking, fast-shooting co...
List Price: $30
ISBN: 9780307969408