Michael Kelly Series
4 Results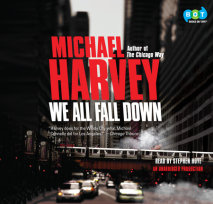 Chicago cop turned private investigator Michael Kelly is racing to save his city from a deadly new foe: a biological weapon unleashed underground.When a lightbulb falls in a subway tunnel, it releases a pathogen that could kill millions. While the ma...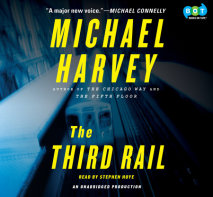 A woman is shot as she waits for her train to work. An hour later, a second woman is gunned down as she rides an elevated train through the Loop. Two hours after that, a church becomes the target of a chemical weapons attack. The city of Chicago is u...
List Price: $57
ISBN: 9780307707369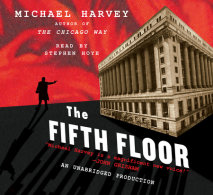 Michael Harvey's sizzling follow-up to The Chicago Way ("A wonderful first novel . . . Harvey has studied the masters and put his own unique touch on the crime novel . . . Heralds the arrival of a major new voice" –Michael Con...
List Price: $76
ISBN: 9781415957479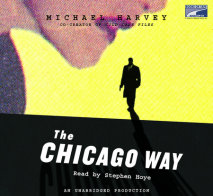 From the co-creator and executive producer of the television show Cold Case Files, a fast-paced, stylish murder mystery featuring a tough-talking Irish cop turned private investigator who does for the city of Chicago what Elmore Leonard did for Detro...
List Price: $85.50
ISBN: 9781415941263