A Virgil Flowers Novel
7 Results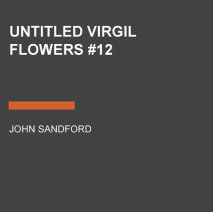 Virgil Flowers will have to watch his back--and his mouth--as he investigates a college culture war turned deadly in the latest thriller from #1 New York Times-bestseller John Sandford.At the local state university, two feuding departments have faced...
List Price: $40
ISBN: 9780593107164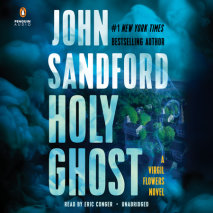 Virgil Flowers investigates a miracle--and a murder--in the wickedly entertaining new thriller from the master of "pure reading pleasure" (Booklist)Pinion, Minnesota: a metropolis of all of seven hundred souls, for which the word "moribund" might hav...
List Price: $40
ISBN: 9780525634355
Class reunions: a time for memories—good, bad, and, as Virgil Flowers is about to find out, deadly—in this New York Times bestselling thriller from John Sandford. Virgil knows the town of Trippton, Minnesota, a little too well. A few...
List Price: $40
ISBN: 9780525497363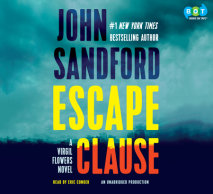 Whenever you hear the sky rumble, that usually means a storm. In Virgil Flowers' case, make that two. The exceptional new thriller from the writer whose books are "pure reading pleasure" (Booklist).  The first storm comes from,...
List Price: $40
ISBN: 9780735288348
Abridged CDs * 5 CDs, 6 hours Fresh from his "spectacular" (Cleveland Plain Dealer) debut in Dark of the Moon, investigator Virgil Flowers takes on a puzzling—and most alarming—...
List Price: $47.50
ISBN: 9781101929575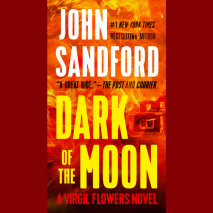 From the #1 bestselling author, a dramatic new crime novel of old hate and fresh murder.
List Price: $47.50
ISBN: 9781101928851