A Presidential Agent Novel
4 Results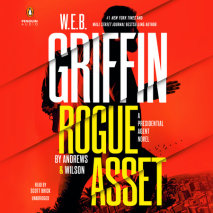 The secretary of state has been kidnapped by Islamic extremists and his only hope for survival is a reconstituted Presidential Agent team in this revival of W. E. B. Griffin's New York Times bestselling series.Secretary of State Frank Malone has been...
List Price: $45
ISBN: 9780593453056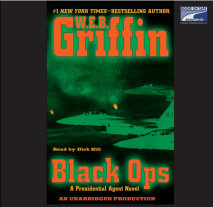 The first disturbing report reaches Presidential Agent Charley Castillo as he sits down for Christmas Day dinner. The caller on the Virginia safe house's secure line confirms that an investigative reporter working for Castillo's European ...
List Price: $95
ISBN: 9781415957622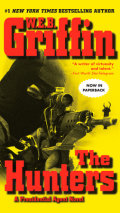 Delta Force Major Charley Castillo returns in the third crackling adventure in Griffin's #1 New York Times-bestselling series.

Abridged CDs - 8 CDs, 10 hours
List Price: $95
ISBN: 9781101929124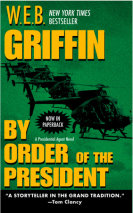 Over the years, W.E.B. Griffin's stories of the military and police, told with crackling realism and rich characters, have won him millions of fans and acclaim as "the dean of the American war adventure" (Publishers Weekly). Now he vaults into the pr...
List Price: $57
ISBN: 9781101975916