Star Wars: Darth Bane Trilogy - Legends
3 Results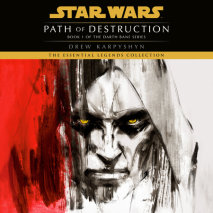 Once the Sith order teemed with followers. But their rivalries divided them in endless battles for supremacy. Until one dark lord at last united the Sith in the quest to enslave the galaxy–and exterminate the Jedi. Yet it would fall to another,...
List Price: $95
ISBN: 9780385361835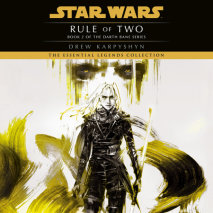 In the New York Times bestseller Darth Bane: Path of Destruction, Drew Karpyshyn painted a gripping portrait of a young man's journey from innocence to evil. That man was Darth Bane, a twisted genius whose iron will, fierce ambition, and streng...
List Price: $95
ISBN: 9780385361859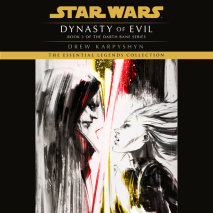 Twenty years have passed since Darth Bane, reigning Dark Lord of the Sith, demolished the ancient order devoted to the dark side and reinvented it as a circle of two: one Master to wield the power and pass on the wisdom, and one apprentice to learn, ...
List Price: $95
ISBN: 9780385361873