Star Wars: Darth Bane Trilogy - Legends
3 Results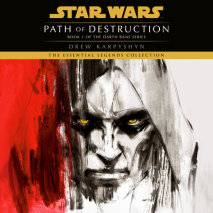 This essential Star Wars Legends novel is the first in a trilogy chronicling the rise of the fearsome Sith lord Darth Bane. "A solid space adventure [that] charts the evolution of an antihero almost as chilling as Darth Vader."&mdash...
List Price: $95
ISBN: 9780385361835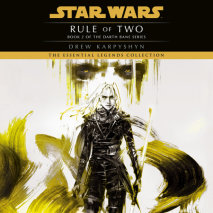 In this essential Star Wars Legends novel, the second in the Darth Bane trilogy, the fearsome Sith lord takes on a deadly new apprentice. Darth Bane's twisted genius made him a natural leader among the Sith–until his radical embrace of an...
List Price: $95
ISBN: 9780385361859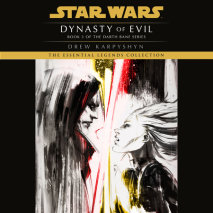 Twenty years have passed since Darth Bane, reigning Dark Lord of the Sith, demolished the ancient order devoted to the dark side and reinvented it as a circle of two: one Master to wield the power and pass on the wisdom, and one apprentice to learn, ...
List Price: $95
ISBN: 9780385361873