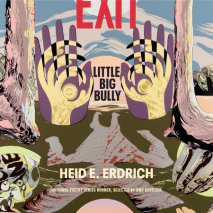 In a new collection that is "a force of nature" (Amy Gerstler), renowned Native poet Heid E. Erdrich applies her rich inventive voice and fierce wit to the deforming effects of harassment and oppression.Little Big Bully begins with a question asked o...
List Price: $38
ISBN: 9780593291849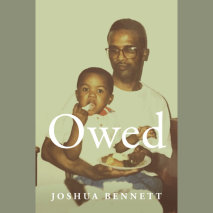 From "one of the most impressive voices in poetry today" (Dissent magazine), a new collection that shines a light on forgotten or obscured parts of the past in order to reconstruct a deeper, truer vision of the presentGregory Pardlo described Joshua ...
List Price: $22.80
ISBN: 9780593294253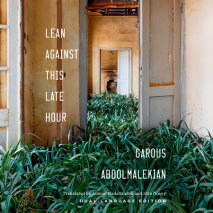 A vivid, affecting portrait of life in the shadow of violence and loss, for readers of both English and PersianThe first selection of poems by renowned Iranian poet Garous Abdolmalekian to appear in English, this collection is a mesmerizing, disorien...
List Price: $22.80
ISBN: 9780593293898