A Novel of the Others
3 Results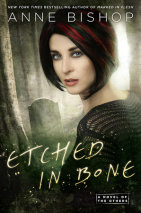 THE NEW YORK TIMES BESTSELLER!Anne Bishop returns to her world of the Others, as humans struggle to survive in the shadow of shapeshifters and vampires far more powerful than themselves...   After a human uprising was brutally put down by the El...
List Price: $95
ISBN: 9781524756291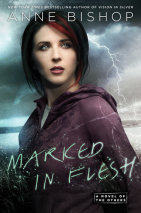 Fourth in the "flawless" (The Reading Café) New York Times bestselling series from the author of Vision in Silver.   For centuries, the Others and humans have lived side by side in uneasy peace. But when humankind ov...
List Price: $95
ISBN: 9780147525161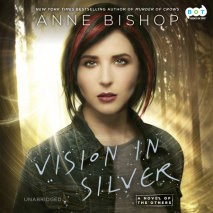 The New York Times bestselling author of The Black Jewels Trilogy transports readers to a world of magic and political unrest—where the only chance at peace requires a deadly price… The Others freed the cassandra sangue to...
List Price: $85.50
ISBN: 9781101887677