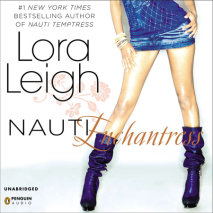 When Dawg Mackay made his four half-sisters part of his family, he vowed that he would care for and protect them with everything he had. But what happens now that the girls are all grown up? The Mackay girls are on the loose, and Somerset County will...
List Price: $95
ISBN: 9780147519542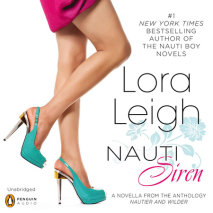 Unabridged, 5 hours
Read by Manxie Hardy
Lora Leigh returns to the sexy world of her New York Times- bestselling Nauti series.
List Price: $38
ISBN: 9781101978375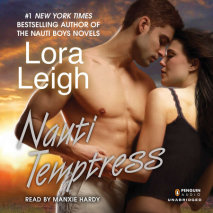 The Mackay cousins—Natches, Rowdy, and Dawg—would do anything for family, so when former DHS agent Timothy Cranston drops off four sisters that Dawg never knew he had, there is no question: The cousins will protect and care for the girls,...
List Price: $76
ISBN: 9781101979273