A Leonid McGill Mystery
4 Results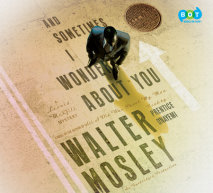 The welcome return of Leonid McGill, Walter Mosley's NYC-based private eye, his East Coast foil to his immortal L.A.-based detective Easy Rawlins. As the Boston Globe raved, "A poignantly real character, [McGill is] not only the newest of t...
List Price: $76
ISBN: 9780553551105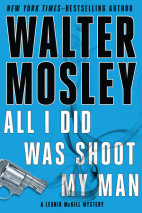 In the latest and most surprising novel in the bestselling Leonid McGill series, Leonid finds himself caught between his sins of the past and an all-too-vivid present.Seven years ago, Zella Grisham came home to find her man, Harry Tangelo, in bed w...
List Price: $66.50
ISBN: 9781101978856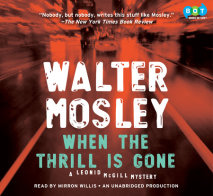 Leonid McGill can't say no to the beautiful woman who walks into his office with a stack of cash and a story. She's married to a rich art collector. Now she fears for her life. Leonid knows better than to believe her, but he can't afford to turn her ...
List Price: $76
ISBN: 9780307878434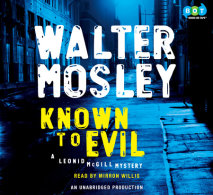 LEONID MCGILL knows something suspicious is going on as soon as the phone rings. Alphonse Rinaldo, the one man with a hand in every dark decision made in the five boroughs, has a problem that he needs McGill's help to handle. What Rinaldo can&r...
List Price: $76
ISBN: 9780307713940