Kate Shugak Mystery
3 Results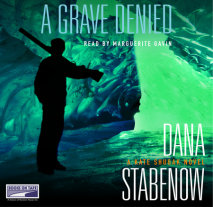 In the latest thriller in the Edgar Award-winning Kate Shugak series, the intrepid Alaskan detective investigates the murder of a man whom nobody even knew was missing. Although everyone knew town handyman Len Dreyer, he was a mystery to everybody. ...
List Price: $72
ISBN: 9781415917442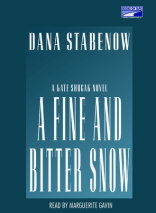 Set in Alaska, Edgar Award-winner Dana Stabenow's novels combine a rich portrait of life in the frozen north with taut suspense and top-notch characters. In this latest installment in the Kate Shugak series, the possibility of drilling for oil in a ...
List Price: $48
ISBN: 9780736686488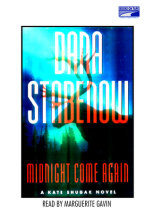 (9th in Kate Shugak series)This, the ninth novel featuring Kate Shugak, is Stabenow's most compelling to date. Kate, former investigator for the Anchorage D.A. and now a P.I. for hire, is missing. She is spending the winter working under an assumed ...
List Price: $64
ISBN: 9780736662987