A Jesse Stone Novel
17 Results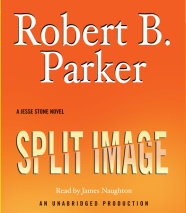 The body in the trunk was just the beginning.            Turns out the stiff was a foot soldier for local tough guy Reggie Galen, now enjoying a comfortable "retirement" with his beau...
List Price: $47.50
ISBN: 9780307704719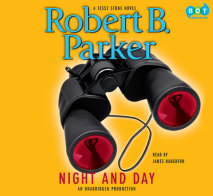 Police chief Jesse Stone has received his share of unusual calls, but none can top the one from the local junior high school. When reports of lewd conduct by the school's principal, Betsy Ingersoll, filter into the station, Jesse is faced ...
List Price: $47.50
ISBN: 9781415958889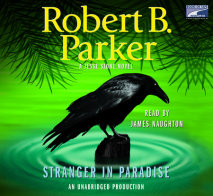 The last time Jesse Stone, police chief of Paradise, Massachusetts, saw Wilson "Crow" Cromartie, the Apache hit man was racing away in a speedboat after executing one of the most lucrative and deadly heists in the town's history. Cr...
List Price: $47.50
ISBN: 9781415943724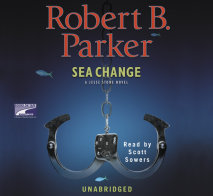 Paradise, Massachusetts, police chief Jesse Stone returns in a brilliant addition to the New York Times-bestselling series.   A battered body washes ashore in Paradise, Massachusetts, during the town's biggest event—Race Week. Jesse&...
List Price: $47.50
ISBN: 9781415950739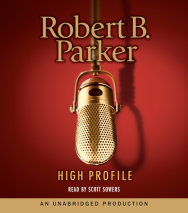 When the body of controversial talk-show host Walton Weeks is discovered hanging from a tree on the outskirts of Paradise, police chief Jesse Stone finds himself at the center of a highly public case. When another dead body–that of a young woma...
List Price: $47.50
ISBN: 9781415936627