A Danvers Novel
4 Results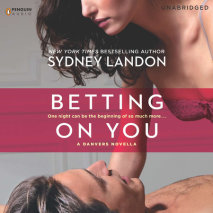 In this seductive new novella from New York Times bestselling author Sydney Landon, Mia Gentry refuses to give up her independence—until Seth Jackson shows her just how hot losing control can be…Living the life of a rich socialite was nev...
List Price: $28.50
ISBN: 9781101975473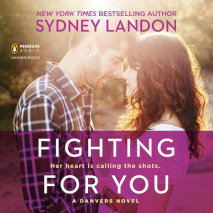 Ella Webber has spent years uncomfortable around the opposite sex. . . .   But as soon as she meets handsome Declan Stone, she is smitten. Soon they become friends, finding frequent reasons to see each other around the office, and Ella longs for...
List Price: $47.50
ISBN: 9781101975466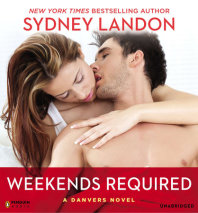 Claire Walters has worked for Jason Danvers as his assistant for three years, but he's never appreciated her as a woman—until the day she jumps out of a cake at his friend's bachelor party.… To support her ailing mother, Cla...
List Price: $47.50
ISBN: 9781101928448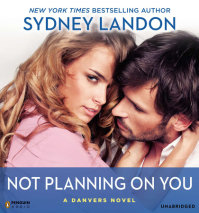 From the New York Times bestselling author of Weekends RequiredA Danvers NovelSuzy Denton thought she had it all: a great job as an event planner for Danvers International and a committed relationship to her high school sweetheart...But now her life ...
List Price: $66.50
ISBN: 9781101928455