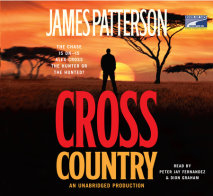 When the home of Alex Cross's oldest friend, Ellie Cox, is turned into the worst murder scene Alex has ever seen, the destruction leads him to believe that he's chasing a horrible new breed of killer. As Alex and his girlfriend, Brianna Stone, become...
List Price: $85.50
ISBN: 9781415954300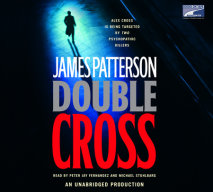 Alex Cross rejoins the DC police force to confront two of the most diabolical killers he's ever encountered.A psychotic killer who craves an audienceJust when Alex Cross's life is calming down, he is drawn back into the game to confront a...
List Price: $66.50
ISBN: 9781415942086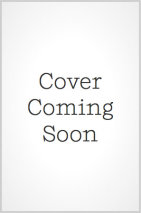 ALONG CAME A SPIDER begins with a double kidnapping: the daughter of a famous Hollywood actress and the young son of the U.S. Secretary of the Treasury. Gary Soneji is a murderous serial kidnapper who wants to commit the crime of the century; Alex C...
List Price: $90
ISBN: 9780736659734