Alpha and Omega
3 Results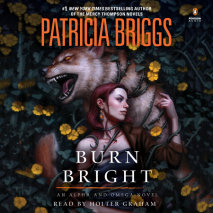 THE #1 NEW YORK TIMES BESTSELLERIn her bestselling Alpha and Omega series, Patricia Briggs "spins tales of werewolves, coyote shifters, and magic and, my, does she do it well" (USA Today Online). Now mated werewolves Charles Cornick and Anna Latham f...
List Price: $40
ISBN: 9781524756727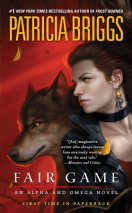 #1 New York Times bestselling author Patricia Briggs' third Alpha and Omega novel brings werewolves out of the darkness and into a society where fear and prejudice could turn the hunters into the prey… It is said that opposites attract. And in...
List Price: $76
ISBN: 9781101978900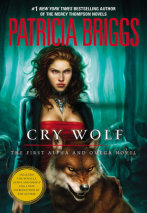 Anna never knew werewolves existed, until the night she survived a violent attack…and became one herself. After three years at the bottom of the pack, she's learned to keep her head down and never, ever trust dominant males. Then Charles...
List Price: $76
ISBN: 9781101928790