An Ada's House Novel
3 Results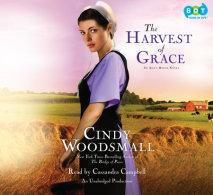 Reeling from an unexpected betrayal, can Sylvia find relief from the echoes of her past…or will they shape her future forever? Although Sylvia Fisher recognizes that most Old Order Amish women her age spend their hours managing a househol...
List Price: $68
ISBN: 9780307739070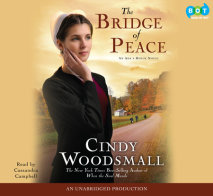 Love alone isn't enough to overcome some obstacles. Lena Kauffman is a young Old Order Amish schoolteacher who has dealt all her life with attention raised by a noticeable birthmark on her cheek. Having learned to move past the stares and ...
List Price: $68
ISBN: 9780307739056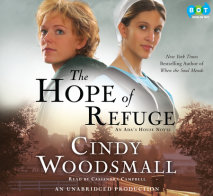 The first book in the Ada's House series, The Hope of Refuge is a moving story of love, hope, and new beginnings from New York Times bestselling author Cindy Woodsmall. The widowed mother of a little girl, Cara Moore is struggling against poverty, f...
List Price: $76
ISBN: 9781415967027