Agent Pendergast
3 Results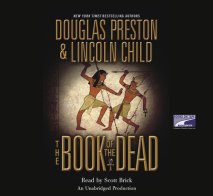 The New York Museum of Natural History receives their pilfered gem collection back...ground down to dust. Diogenes, the psychotic killer who stole them in Dance of Death, is throwing down the gauntlet to both the city and to this brother, FBI Agent P...
List Price: $96
ISBN: 9781415931752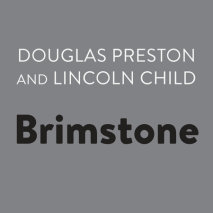 Art critic Jeremy Grove is found dead, his face frozen in a mask of terror. His body temperature is grotesquely high; he is discovered in a room barricaded from the inside; the smell of brimstone is everywhere...and the unmistakable imprint of a claw...
List Price: $120
ISBN: 9781415903735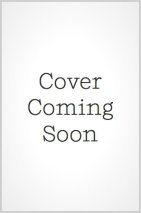 The bestselling authors of THE ICE LIMIT and THE RELIC return with another nerve-shattering thriller. In downtown Manhattan, a gruesome discovery has just been made - an underground charnel house containing the bones of dozens of murder victims. Rese...
List Price: $120
ISBN: 9780736686440