The Red Princess Mysteries
3 Results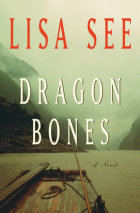 When the body of an American archaeologist is found floating in the Yangzi River, Ministry of Public Security agent Liu Hulan and her husband, American attorney David Stark, are dispatched to Site 518 to investigate. As Hulan scrutinizes this dea...
List Price: $76
ISBN: 9780307749819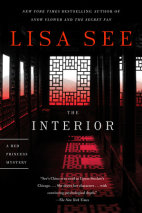 "See paints a fascinating portrait of a complex and enigmatic society, in which nothing is ever quite as it appears, and of the people, peasant and aristocrat alike, who are bound by its subtle strictures."—San Diego Union-Tribune...
List Price: $95
ISBN: 9780307749833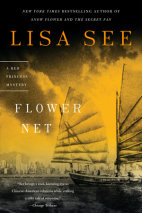 "Lisa See begins to do for Beijing what Sir Arthur Conan Doyle did for turn-of-the-century London or Dashiell Hammett did for 1920s San Francisco: She discerns the hidden city lurking beneath the public facade."–The Washington Post ...
List Price: $47.50
ISBN: 9780307749840