Inspector Pekkala
3 Results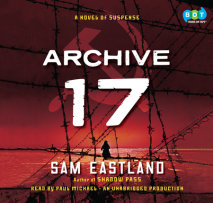 Stalin's most trusted secret agent, the legendary Inspector Pekkala, is on his deadliest mission—one that could save his country . . . or plunge it into the abyss. It is 1939. Russia teeters on the verge of war with Germany. It is al...
List Price: $76
ISBN: 9780307970091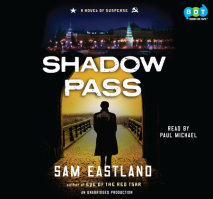 Pekkala: He was the Romanovs' most trusted investigator. Now he's Stalin's greatest fear.   He operates in the shadows of one of history's most notorious regimes. He seeks the truth in a nation where finding it can mean d...
List Price: $66.50
ISBN: 9780307876690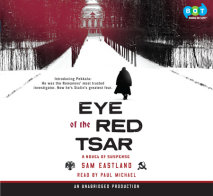 This riveting suspense debut introduces both a stellar new voice and a remarkable detective, an outsider who must use his extraordinary talents to solve the one case that may redeem him. Shortly after midnight on July 17, 1918, the imprisoned fa...
List Price: $66.50
ISBN: 9780307735997