The Bloodright Trilogy
3 Results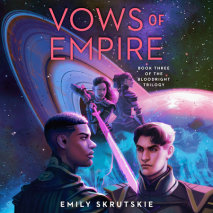 Two young princes on opposite sides of a war must decide between loyalty and love in this galaxy-shaking finale of the Bloodright Trilogy."Skrutskie handily sticks the landing. Series fans are sure to be pleased."—Publishers WeeklyG...
List Price: $66.50
ISBN: 9780593168066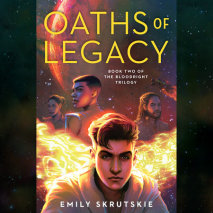 Torn between loyalty and love, a young prince will learn how much he's willing to sacrifice as he tries to destroy the rebellion that threatens his throne in the exhilarating sequel to Bonds of Brass."A knockout."—Publishers W...
List Price: $85.50
ISBN: 9780593168042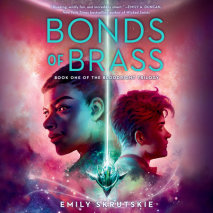 A young pilot risks everything to save his best friend—the man he trusts most and might even love—only to learn that his friend is secretly the heir to a brutal galactic empire. "An exciting space opera full of action and adven...
List Price: $85.50
ISBN: 9780593167892