Transportation
15 Results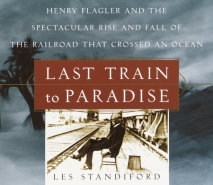 The fast-paced and gripping true account of the extraordinary construction and spectacular demise of the Key West Railroad—one of the greatest engineering feats ever undertaken, destroyed in one fell swoop by the strongest storm ever to h...
List Price: $57
ISBN: 9781415953464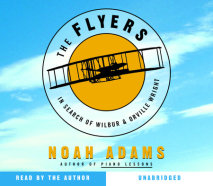 "It takes only nineteen seconds to walk the distance of the first powered flight. But when I was there the wind was up and cold on my face, and I felt as if I'd entered the black-and-white photograph I'd been seeing all my life. The...
List Price: $47.50
ISBN: 9781415952061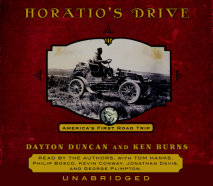 The companion volume to the PBS documentary film about the first—and perhaps most astonishing—automobile trip across the United States.In 1903 there were only 150 miles of paved roads in the entire nation and most people had never seen a ...
List Price: $38
ISBN: 9781415952337