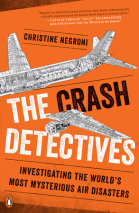 "Negroni is a talented aviation journalist who clearly understands the critically important part the human factor plays in aviation safety." —Captain Chesley "Sully" Sullenberger, pilot of US Airways 1549, the Mirac...
List Price: $66.50
ISBN: 9781524702915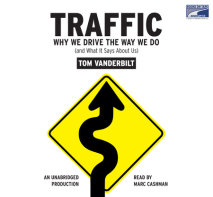 Would you be surprised that road rage can be good for society? That most crashes happen on sunny, dry days? Or that you can gauge a nation's driving behavior by its levels of corruption? These are only a few of the remarkable dynamics that Tom ...
List Price: $95
ISBN: 9781415956106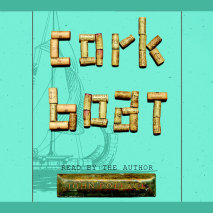 In the late 1990s John Pollack was working as a Washington speechwriter when, frustrated by the cynicism and hypocrisy on Capitol Hill, he quit his job to pursue a boyhood dream: to build a boat made entirely of wine corks and take it on an epic jour...
List Price: $85.50
ISBN: 9781415953167