christian fiction
3 Results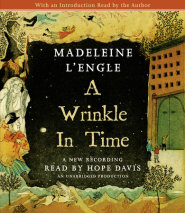 Madeleine L'Engle's ground-breaking science fiction and fantasy classic, now a major motion picture. This audiobook includes an introduction read by the film director Ava DuVernay, a foreword read by the author, and an afterword read by Madeleine L&r...
List Price: $25
ISBN: 9780307916570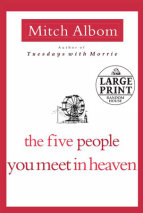 From the author of the number one New York Times bestseller Tuesdays with Morrie comes this long-awaited follow-up.Eddie is a wounded war veteran, an old man who has lived, in his mind, an uninspired life. His job is fixing rides at a seaside amuseme...
List Price: $47.50
ISBN: 9780307706768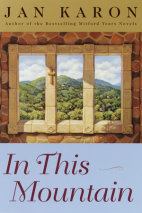 Moving. Soul searching. Timely.In This Mountain is Jan Karon's newest and best.Father Tim and Cynthia have been at home in Mitford for three years since returning from Whitecap Island.In the little town that's home-away-from-home to millions of rea...
List Price: $18
ISBN: 9780375728204