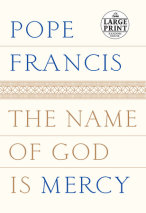 NEW YORK TIMES BESTSELLER • In his first book published as Pope, and in conjunction with the Extraordinary Jubilee of Mercy, Pope Francis here invites all humanity to an intimate and personal dialogue on the subject closest to his heart&mda...
List Price: $47.50
ISBN: 9780735209756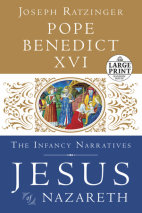 The New York Times bestselling final volume in the Pope's Jesus of Nazareth series, detailing how the stories of Jesus' infancy and childhood are as relevant today as they were two thousand years ago. In 2007, Joseph Ratzinger publis...
List Price: $38
ISBN: 9780804126564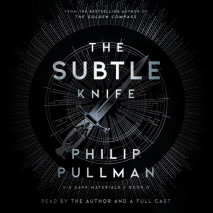 Read by the author and a full cast8 hours 55 minutes, 8 cassettesThe universe has broken wide, and Lyra's friend lies dead. Desperate for answers and set on revenge, Lyra bursts into a new world in pursuit of his killer. Instead, she finds Will, ju...
List Price: $40
ISBN: 9780807204726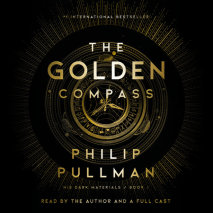 HIS DARK MATERIALS IS NOW AN HBO ORIGINAL SERIES STARRING DAFNE KEEN, RUTH WILSON, ANDREW SCOTT, AND LIN-MANUEL MIRANDA!The modern fantasy classic that Entertainment Weekly named an "All-Time Greatest Novel" and Newsweek hailed as a &ldq...
List Price: $30
ISBN: 9780807204719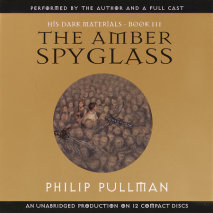 The Amber Spyglass brings the intrigue of The Golden Compass and The Subtle Knife to a heart-stopping end, marking the final volume of His Dark Materials as the most powerful of the trilogy.Along with the return of Lyra and other familiar characters ...
List Price: $55
ISBN: 9780807262016