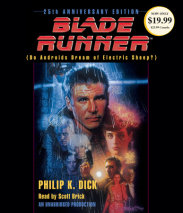 The classic sci-fi novel Do Androids Dream of Electric Sheep?, which inspired two major motion pictures: Blade Runner and Blade Runner 2049 By 2021, the World War has killed millions, driving entire species into extinction and sending manki...
List Price: $76
ISBN: 9781415936795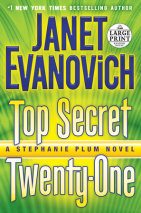 #1 NEW YORK TIMES BESTSELLER • Catch a professional assassin: top priority. Find a failure-to-appear and collect big bucks: top score. How she'll pull it all off: top secret.   Trenton, New Jersey's favorite used-car dealer...
List Price: $57
ISBN: 9780385366830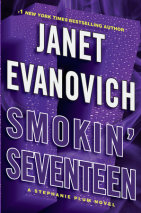 Where there's smoke there's fire, and no one knows this better than New Jersey bounty hunter Stephanie Plum.  Dead bodies are showing up in shallow graves on the empty construction lot of Vincent Plum Bail Bonds. No one is sure who t...
List Price: $47.50
ISBN: 9780307932266