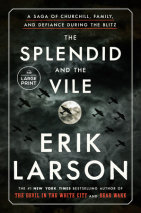 #1 NEW YORK TIMES BESTSELLER • The author of The Devil in the White City and Dead Wake delivers an intimate chronicle of Winston Churchill and London during the Blitz—an inspiring portrait of courage...
List Price: $45
ISBN: 9780593167168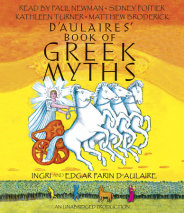 Read by Paul Newman, Sidney Poitier, Kathleen Turner, and Matthew BroderickHere are the immortals of Olympus—the gods and goddesses of ancient Greece—as freshly described as if they were alive today.Mighty Zeus with his fistful of thunder...
List Price: $25
ISBN: 9780449014165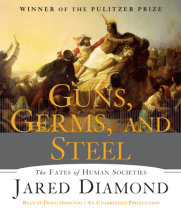 Why did Eurasians conquer, displace, or decimate Native Americans, Australians, and Africans, instead of the reverse? Evolutionary biologist Jared Diamond stunningly dismantles racially based theories of human history by revealing the environmental f...
List Price: $25
ISBN: 9780307932426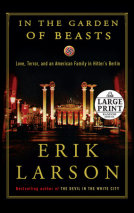 "Larson is a marvelous writer...superb at creating characters with a few short strokes."—New York Times Book Review  Erik Larson has been widely acclaimed as a master of narrative non-fiction, and in his new book, the best...
List Price: $95
ISBN: 9780307914606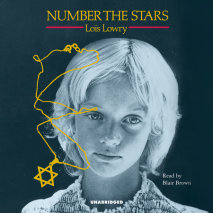 Ten-year-old Annemarie Johansen and her best friend Ellen Rosen often think of life before the war. It's now 1943 and their life in Copenhagen is filled with school, food shortages, and the Nazi soldiers marching through town. When the Jews of Denmar...
List Price: $25
ISBN: 9781400085552