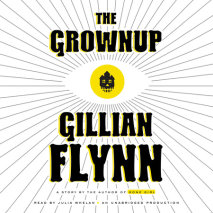 NEW YORK TIMES BESTSELLER • Gillian Flynn's Edgar Award-winning homage to the classic ghost story, published for the first time as a standalone.A canny young woman is struggling to survive by perpetrating various levels of mostly harmless ...
List Price: $9.99
ISBN: 9780451482013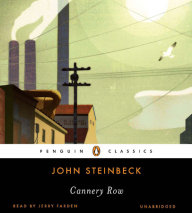 Steinbeck's tough yet charming portrait of people on the margins of society, dependant on one another for both physical and emotional survival Published in 1945, Cannery Row focuses on the acceptance of life as it is: both the exuberance of community...
List Price: $29.95
ISBN: 9781611760149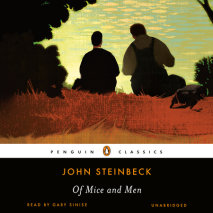 Celebrating its 75th anniversary, John Steinbeck's Of Mice and Men remains one of America's most widely read and beloved novels. Here is Steinbeck's dramatic adaptation of his novel-as-play, which received the New York Drama Critics'...
List Price: $19.99
ISBN: 9780142429181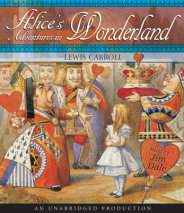 Alice was beginning to get very tired of sitting by her sister on the river bank, and of having nothing to do...when suddenly a White Rabbit with pink eyes ran by her. Alice did not think it so very strange to hear the Rabbit say to itself, "Oh ...
List Price: $25
ISBN: 9780739367384