american politics
4 Results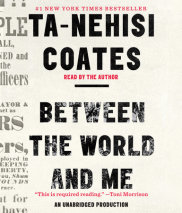 Hailed by Toni Morrison as "required reading," a bold and personal literary exploration of America's racial history by "the single best writer on the subject of race in the United States" (The New York Observer)#1 NEW YO...
List Price: $20
ISBN: 9780451482211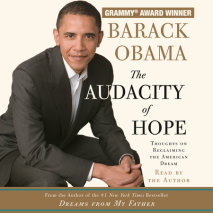 In July 2004, Barack Obama electrified the Democratic National Convention with an address that spoke to Americans across the political spectrum. One phrase in particular anchored itself in listeners' minds, a reminder that for all the discord a...
List Price: $19.99
ISBN: 9780739366417
Includes the senator's speech from the 2004 Democratic National Convention! In this lyrical, unsentimental, and compelling memoir, the son of a black African father and a white American mother searches for a workable meaning to his life as a black Am...
List Price: $25.95
ISBN: 9780739321003