american politics
6 Results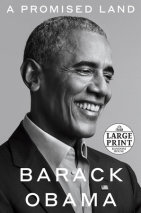 A riveting, deeply personal account of history in the making—from the president who inspired us to believe in the power of democracy#1 NEW YORK TIMES BESTSELLER • NAACP IMAGE AWARD NOMINEE • NAMED ONE OF THE TEN BEST BOOKS OF THE YEAR...
List Price: $65
ISBN: 9780525633716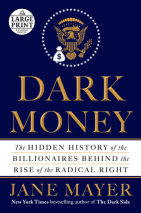 Why is America living in an age of profound economic inequality? Why, despite the desperate need to address climate change, have even modest environmental efforts been defeated again and again? Why have protections for employees been decimated? Why d...
List Price: $95
ISBN: 9780307970688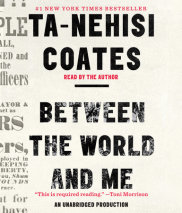 #1 NEW YORK TIMES BESTSELLER • NATIONAL BOOK AWARD WINNER • NAMED ONE OF TIME'S TEN BEST NONFICTION BOOKS OF THE DECADE • PULITZER PRIZE FINALIST • NATIONAL BOOK CRITICS CIRCLE AWARD FINALIST •&...
List Price: $20
ISBN: 9780451482211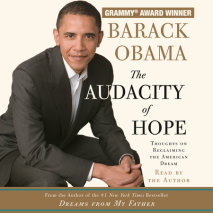 #1 NEW YORK TIMES BESTSELLER • Barack Obama's lucid vision of America's place in the world and call for a new kind of politics that builds upon our shared understandings as Americans, based on his years in the Senate &...
List Price: $19.99
ISBN: 9780739366417
Includes the senator's speech from the 2004 Democratic National Convention! In this lyrical, unsentimental, and compelling memoir, the son of a black African father and a white American mother searches for a workable meaning to his life as a black Am...
List Price: $25.95
ISBN: 9780739321003