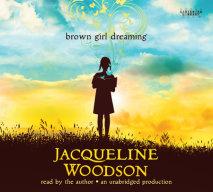 Jacqueline Woodson, one of today's finest writers, tells the moving story of her childhood in mesmerizing verse.  Raised in South Carolina and New York, Woodson always felt halfway home in each place. In vivid poems, she shares what it was like ...
List Price: $30
ISBN: 9781101926413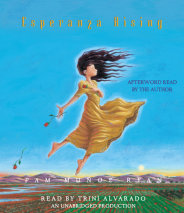 Esperanza Ortega possesses all the treasures a young girl could want: fancy dresses; a beautiful home filled with servants in the bountiful region of Aguascalientes, Mexico; and the promise of one day rising to Mama's position and presiding ove...
List Price: $25
ISBN: 9780739338964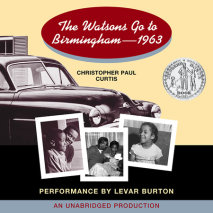 Enter the hilarious world of ten-year-old Kenny and his family, the Weird Watsons of Flint, Michigan. There's Momma, Dad, little sister Joetta, Kenny, and Byron, Kenny's older brother, who, at thirteen, is an "official juvenile delinquent."...
List Price: $19.95
ISBN: 9780307243171