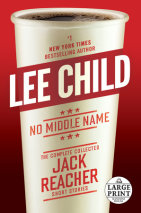 NEW YORK TIMES BESTSELLER • Get ready for the ultimate Jack Reacher experience: a thrilling new novella and eleven previously published stories, together for the first time in one pulse-pounding collection from Lee Child. No Middle Name begins w...
List Price: $29
ISBN: 9781524783020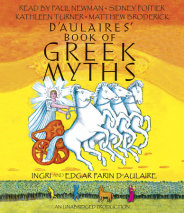 Read by Paul Newman, Sidney Poitier, Kathleen Turner, and Matthew BroderickHere are the immortals of Olympus—the gods and goddesses of ancient Greece—as freshly described as if they were alive today.Mighty Zeus with his fistful of thunder...
List Price: $25
ISBN: 9780449014165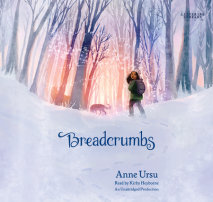 Once upon a time, Hazel and Jack were best friends. They had been best friends since they were six, spending hot Minneapolis summers and cold Minneapolis winters together, dreaming of Hogwarts and Oz, superheroes and baseball. Now that they were elev...
List Price: $47
ISBN: 9780449014011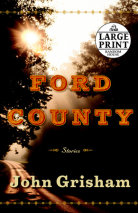 In his first collection of short stories John Grisham takes us back to Ford County, Mississippi, the setting of his first novel, A Time to Kill.Wheelchair-bound Inez Graney and her two older sons, Leon and Butch, take a bizarre road trip through the ...
List Price: $76
ISBN: 9780307702135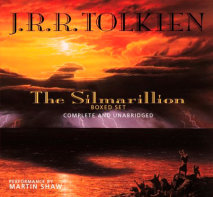 The Silmarillion tells of the Elder Days, of the First Age of Tolkien's World, when Morgoth, the first Dark Lord, dwelt in Middle Earth, and the High Elves made war upon them for the recovery of the Silmarils, the jewels containing the pure light of ...
List Price: $65
ISBN: 9780553456066