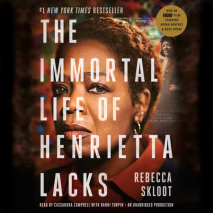 #1 NEW YORK TIMES BESTSELLER • "The story of modern medicine and bioethics—and, indeed, race relations—is refracted beautifully, and movingly."—Entertainment WeeklyNOW A MAJOR MOTION PICTURE FROM HBO®...
List Price: $95
ISBN: 9780307712530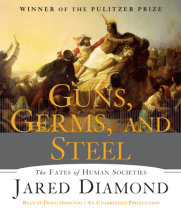 Why did Eurasians conquer, displace, or decimate Native Americans, Australians, and Africans, instead of the reverse? Evolutionary biologist Jared Diamond stunningly dismantles racially based theories of human history by revealing the environmental f...
List Price: $25
ISBN: 9780307932426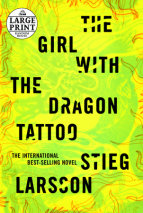 Murder mystery, family saga, love story, and financial intrigue combine into one satisfyingly complex and entertainingly atmospheric novel, the first in Stieg Larsson's thrilling Millenium series featuring Lisbeth Salander.Harriet Vanger, a scion o...
List Price: $95
ISBN: 9781415957806