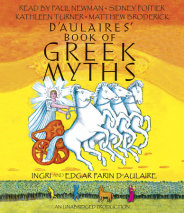 Read by Paul Newman, Sidney Poitier, Kathleen Turner, and Matthew BroderickHere are the immortals of Olympus—the gods and goddesses of ancient Greece—as freshly described as if they were alive today.Mighty Zeus with his fistful of thunder...
List Price: $25
ISBN: 9780449014165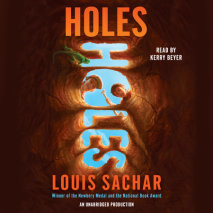 #1 NEW YORK TIMES BESTSELLER • NEWBERY MEDAL WINNER • NATIONAL BOOK AWARD WINNERDig deep in this award-winning, modern classic that will remind readers that adventure is right around the corner--or just under your feet!Stanley Yelnats is un...
List Price: $19.95
ISBN: 9780739331767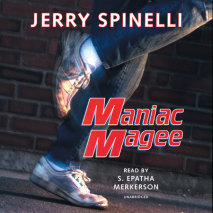 He wasn't born with the name Maniac Magee. He came into this world named Jeffrey Lionel Magee, but when his parents died and his life changed, so did his name. And Maniac Magee became a legend. Even today kids talk about how fast he could run; ...
List Price: $19.95
ISBN: 9780307243188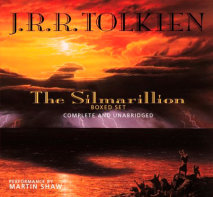 The Silmarillion tells of the Elder Days, of the First Age of Tolkien's World, when Morgoth, the first Dark Lord, dwelt in Middle Earth, and the High Elves made war upon them for the recovery of the Silmarils, the jewels containing the pure light of ...
List Price: $65
ISBN: 9780553456066